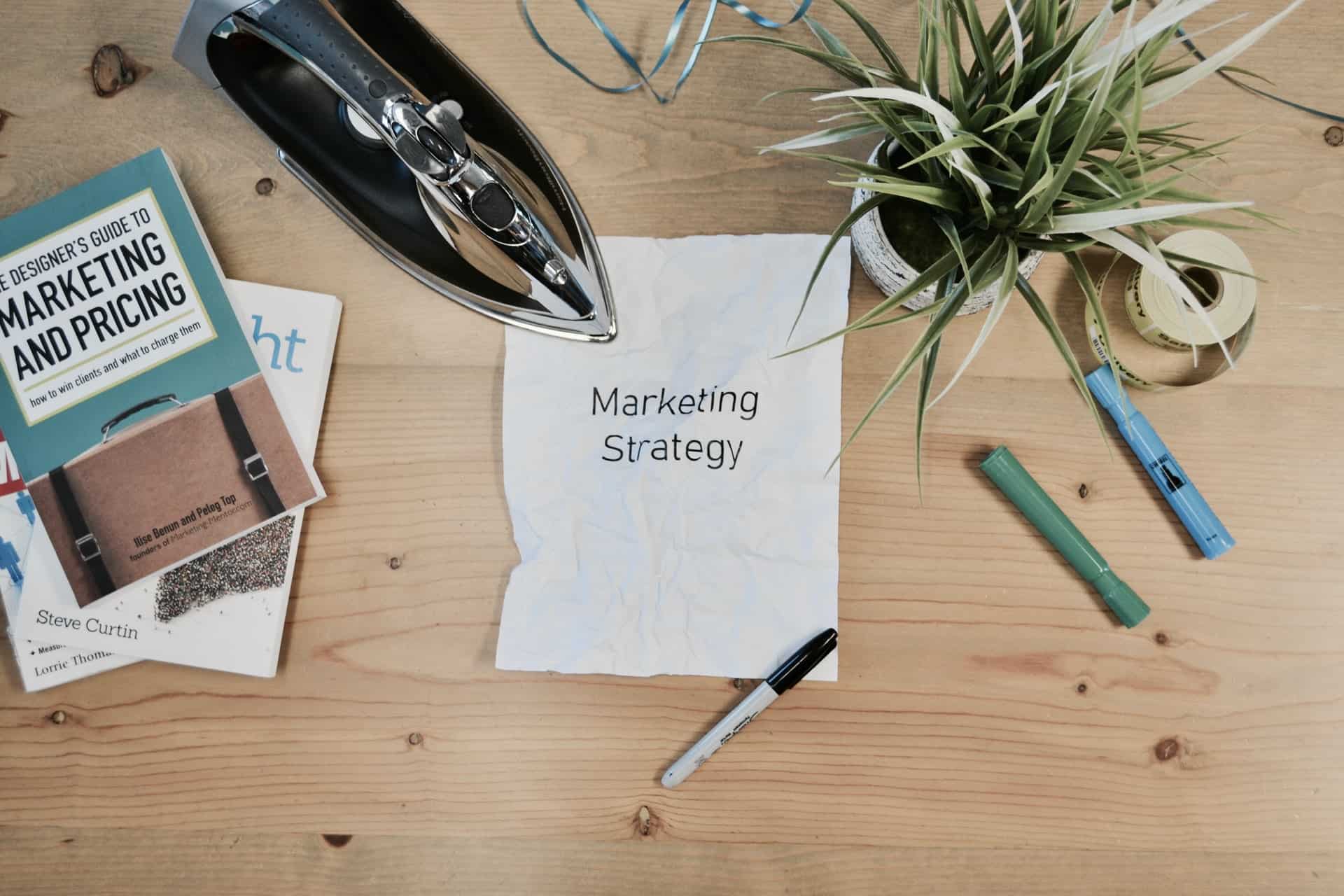 Making money online has always attracted people, but never has it been more appealing than during the COVID-19 pandemic. Being stuck at home sounds much better when you're making money doing it. Besides those already interested in the idea, many people are sick of their 9-to-5 schedules and seek relief. Working from home seems like the perfect solution, and affiliate marketing an even better one.
If you've been wondering how to make money with affiliate marketing, this article is for you – let us teach you how to make money online.
Affiliate marketing increases by 10.1% every year in the U.S. alone and isn't going to stop anytime soon. If you want to profit from this opportunity, we've got you covered. Peruse this guide, and you'll have all the information you need on how to make money with affiliate marketing and whether it's worth your time.
What Is Affiliate Marketing and How Does It Work?
There is a large audience interested in affiliate marketing but don't know where to start. Sometimes, they don't even know what it is and how it works. We're going to break that down for you here.
Simply put, affiliate marketing refers to the process of earning money through commissions by marketing someone else's products. When customers use your affiliate link, you get a commission from the sale. Instead of traditional ads, these use a referral system for advertising to the audience you've built.
Affiliate marketing involves three different parties into the equation – the seller, the affiliate (you), and the customer. The customer's purchase makes you money without adding to their expenses, while the seller benefits from increased sales.
Platforms
Affiliate platforms include blogs, social media, or websites where you can share affiliate links. These include WordPress blogs, YouTube, Instagram, TikTok, and more.
Affiliate Links
Once you join affiliate programs, you can use unique links that can be tracked to note how many referrals come from you. Based on this number, you'll receive a commission.
Commission Rate
The commission rate depends on the affiliate program. Some pay more than others, and we've mentioned this later in the article. It also depends on what the company or seller is looking for. They might only pay you for purchases or reimburse you when people click your affiliate link.
Is Affiliate Marketing Worth It?
One reason affiliate marketing is so appealing is because of a phrase attached to it – "make money while you sleep." If putting in the time now to benefit in the long run sounds good to you, affiliate marketing is definitely worth it. However, in order to do this, you have to gain traffic. If you're unsuccessful in that endeavor, it may not be worth your time.
How Much Money Can You Make?
Because affiliate marketing depends on your results and the kind of products you advertise, it varies from person to person. However, there's no cap to the amount you can make – the sky is the limit. To maximize profit, you have to select the most lucrative affiliate programs and the right niche.
How Fast Can You Make Money With Affiliate Marketing?
This depends on every individual. It takes some people years to profit from affiliate marketing, while some start making money online in a few months. If you're dedicated and grow your audience, success will come.
Getting Started With Affiliate Marketing
Instead of giving you a general overview as other resources do, we're breaking down how to make money with affiliate marketing into smaller, more manageable steps.
Choose Your Niche
Affiliate marketing strategies and profitability depend on the niche you choose. Make sure you take your time with this and do your research. Services like Ubersuggest and Google Adwords can help you determine demand. Examples of different niches include travel affiliate programs, fitness and nutrition affiliate programs, fashion and beauty affiliate programs, and e-commerce programs.
Choose a Platform
Choosing a platform depends on your strengths and weaknesses. If you're great at writing, a blog may be the perfect fit for you. Likewise, if you're comfortable in front of a camera, video platforms may be a better fit.
Other considerations include ownership, SEO, startup costs, and flexibility. While you may have ownership of your blog, the same cannot be said for other platforms. Blogging also requires more SEO which you may not want to deal with. Platforms like YouTube are free, while blogging has a startup cost. Lastly, blog posts can be edited, but the same cannot be said for videos you've already published.
Select Appropriate Affiliate Program
Affiliate programs depend on your niche, but some are general enough to apply to almost everyone. Some of the best websites to make money online include Amazon and ClickBank. Amazon is one of the easiest ways to get started because of the variety of products available.
Create Content
In order to attract readers or viewers and start advertising to them using affiliate links, you need to create valuable content. Content marketing is one of the best ways to attract viewers because of how affordable it is. In fact, it costs 62% less than ads but generates 3x as many leads.
Drive Traffic to Your Affiliate Links
In addition to content marketing, you can use social media marketing, PPC advertising, and more to drive traffic to your affiliate links. Guest posts on blogs and collaborations on platforms like YouTube are great ways to reach a new audience. SEO is also something you should learn more about or invest in so you can rank higher on search engines like Google and Yahoo.
Is Affiliate Marketing a Good Option to Make Money Online During the COVID-19 Pandemic?
Because the COVID-19 pandemic has had a global impact on businesses, many are left wondering whether certain jobs are viable options. Those hesitant about affiliate marketing can rest knowing that this is one of the few industries that has boomed during the pandemic. As more customers are favoring e-commerce, online sales have benefited greatly, and those will affiliate links have seen increasing profits. Online shopping is also accompanied by customers searching for discount codes, making them more likely to use your affiliate link.
Conclusion
Affiliate marketing spending in the U.S. has been projected to go as high as $8.2 billion by 2022 – if there's any time to try your hand at affiliate marketing, it's now. Use this article as a guide and start the journey to making money online today – good luck!