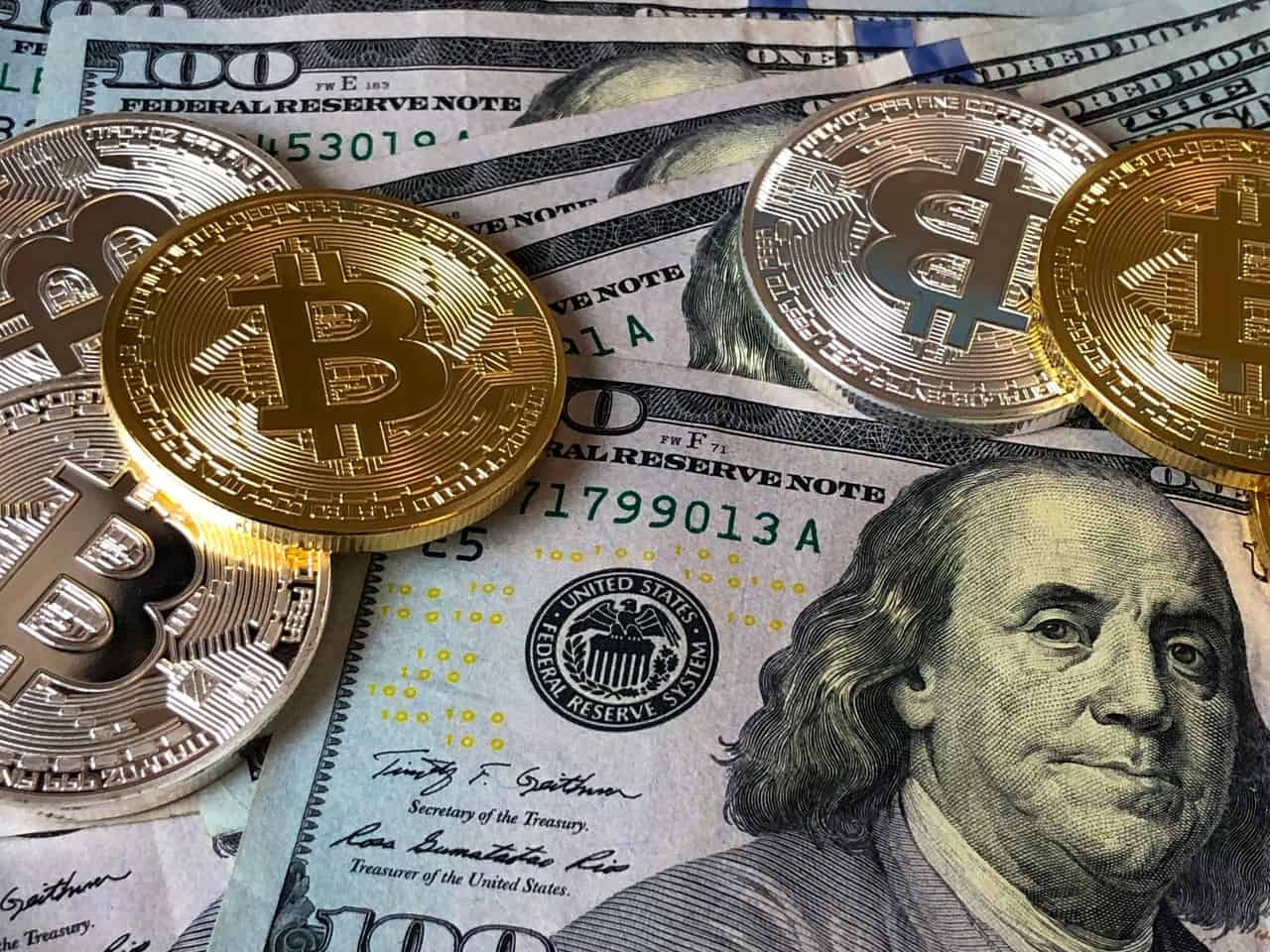 Introduction
When people learn about the possibility of quitting their 9-to-5 job and making money online, they're often skeptical. They think it sounds too good to be true. While this may have been true in the past, the digitization of jobs has made it possible to work anywhere from the comfort of your own bed. If you have a solid internet connection and a laptop, you're eligible to work online.
If you've been wondering how to make money online for free without paying anything, you're at the right place – these 8 websites allow you to earn without spending a dime.
However, there are many scams out there and those who are already hesitant about working online do not want to invest any money upfront. The good news is that it's not always necessary to spend money in order to make it. There are plenty of websites out there that allow you to make money without investing a dime. We have broken down the best of them below.
1. Shopify
eCommerce has been booming for years and the COVID-19 pandemic has only served to make it more popular. Some have been afraid to go out and are being cautious. Others have embraced the convenience and don't see the need to go out when the technology to have things delivered to your home is readily available. Either way, online shopping isn't going anywhere.
If you're looking for a way to make money online for free, Shopify could be the perfect solution. You can create an online store on Shopify and start drop shipping. Although there's a monthly fee associated with the platform, Shopify is offering a 90-day free trial that you can take advantage of, making this a risk-free endeavor.
2. Shutterstock
Shutterstock has been in operation since 2003 and is one of the well-known stock photography websites in the world. For those who have been wondering how to make money online for free, this may just be the perfect answer. Becoming a contributor on Shutterstock can help you sell to people in more than 150 countries. If you're good with cameras, upload your pictures and videos to Shutterstock to start making money online.
Although there's a quality requirement (4.0 mega pixels), this is easy to achieve. There's no need to invest in fancy cameras – most smartphone cameras will do. Simply use your iPhone or Android to take pictures and videos and wait for them to sell.
3. Amazon
Amazon is the largest online marketplace in the world and collects billions in revenue every single year. Since third-party sellers are responsible for more than 20% of this, you can follow suit and make money online as well. In addition to selling merch on Amazon, there are options like Fulfillment by Amazon (FBA) that you can take advantage of.
4. Fiverr
Fiverr is an excellent platform for freelancers and allows individuals to sell all kinds of services, from writing and animation to creating art and doing voiceovers. Using this platform is an excellent way to monetize your existing skills – best of all, it doesn't require any upfront investment, making it completely risk-free.
Jobs start from $5 (hence the name, Fiverr), and can go up from there. However, it's important to note that Fiverr takes a dollar from this as a fee for using their platform.
5. Instagram
There's no doubt that social media is a large part of our daily lives. Instagram alone has more than 1 billion users worldwide. If you're social media savvy and want to make money online for free, consider using Instagram to do so. Although you'll have to build up a following, once you do, you can use your influence to sell people products. In addition to sponsorships by brands, you can sell your own products, or use affiliate links to promote others' products and make a commission from purchases made using your link.
6. Udemy
Udemy is an online training platform on which you can sell courses to millions of people. If you're particularly good at something and are willing to teach others, you can definitely use Udemy to make money online. Whether you have a talent for design, have tips on working out, or want to teach people hard skills like coding, there's a market for your knowledge. As long as your course has at least 5 lectures that are half an hour each, you can sell it on Udemy.
When it comes to how much you'll earn, that depends on the price of your course and how people find it. If you're responsible for selling the course, Udemy only charges a 3% fee. However, if Udemy is the reason there's traffic that resulted in sales, they charge a 50% fee.
7. Skillshare
Skillshare is another popular teaching platform and allows you to create classes or learn from others. Although there's a fee required for students (after the free trial, of course), there's no such fee for teachers. This means that you can create and sell content for free. Because this is so easy to do and short-form videos perform well on the platform, simply pick a topic you're an authority in and start recording videos. In addition to making money from people watching your classes, you can also use referral links to make $10 every time someone signs up with your link!
8. Redbubble
Artists can take advantage of Redbubble's print-on-demand model and upload their art onto the platform. Anytime someone uses Redbubble to have the art printed on a product, the artist gets a percentage of the profit. As with the rest of the options we have mentioned, Redbubble doesn't require payment for artists and designers to submit their work, making it a risk-free option. Additionally, artists can cash out their royalties every month as long as they reach a threshold of $20. Both, Paypal and direct deposit options are available.
Conclusion
From drop shipping to freelancing, there are plenty of ways to make money online. We hope that this list of the best websites to make money online is helpful and shows you that you don't have to invest money upfront if you don't want to. Simply invest time and effort, and you can see these pay off!